Today, Caleb and I are off to spend the weekend with my family in Atlanta. B is working all weekend, so the little man and I are looking forward to getting in some quality time with my parents and my sister. My dad's birthday was earlier this week, so we will be having a belated celebration of that. My sister found her wedding dress last weekend (eek!), so we will be paying a visit to the bridal store so that we can see the dress in person - cue the tears. And finally, we will be taking Caleb to his second annual Braves game at Turner Field. Last year, he was just 4 months old when we took him to a game, and he loved it. But this year, he will be so much more aware of what's going on, so I can't wait to watch him take it all in. We've been battling both the dreaded teething monster, as well as the onset of a cold (think: completely sleepless nights for the last 2 nights or so), so keeping my fingers crossed that my little man cooperates and feels good so that we can all have some fun.
In other news, I'm back today for the weekly "Oh hey, Friday!" link up (link up information can be found at the end of this post). And today, I have some earth shattering things to share. Ok. Not really. But I do have a few - very shallow and unnecessary - things I need your input on. They are all things that I am contemplating purchasing in the near future, but haven't made my mind up on yet. I like to call it "This v. That." Your job is to help me decided on either this or that. And, go.
1. Puffer Vests
I think I want one. I've even narrowed it down to a color (red). But, do I go with the $40 Old Navy option (left), or the $80 Gap one (right)?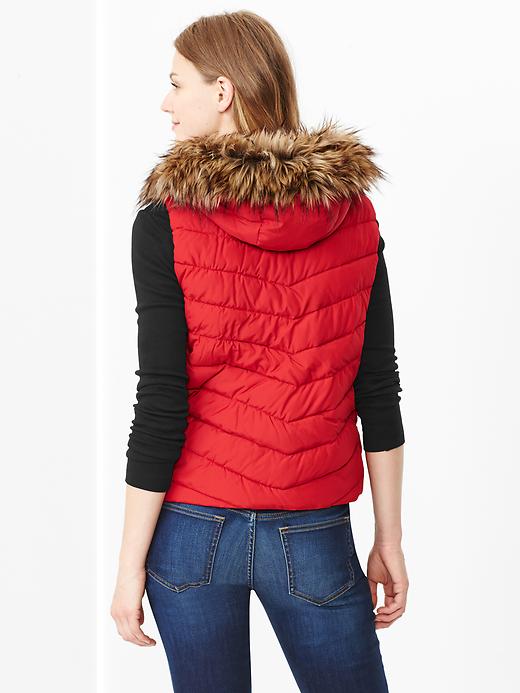 2. Halloween Treat Bags
Caleb will only be 17 months at Halloween this year. While he may wear a costume, I doubt we will be going door-to-door to trick-or-treat. But that hasn't stopped me from perusing adorable treat bag options. And, of course, Pottery Barn is in the running. Fellow mamas - would this precious bag be a worthwhile investment? Or would it be better to wait and purchase this when he is older and will actually be trick-or-treating?
3. Black Booties
I recently purchased these adorable herringbone booties. And love them. So much so, that I'd like a pair in black. However, I recently noticed that Target carries a very similar option. So, do I go with the tried and true TOMS wedges (top)? Or take a chance on the fraction-of-the-price Target knock offs (bottom)?
4. Patterned Scarves
All I've been hearing about is the infamous plaid Zara scarf that was so elusive last year, and that has apparently made a comeback this year. Of course, I was never quick enough to grab one. But that doesn't mean I can't still jump on the patterned scarf train. But, in what scheme? The
classic black, red and green plaid
(left)? Or a
buffalo check
(left)?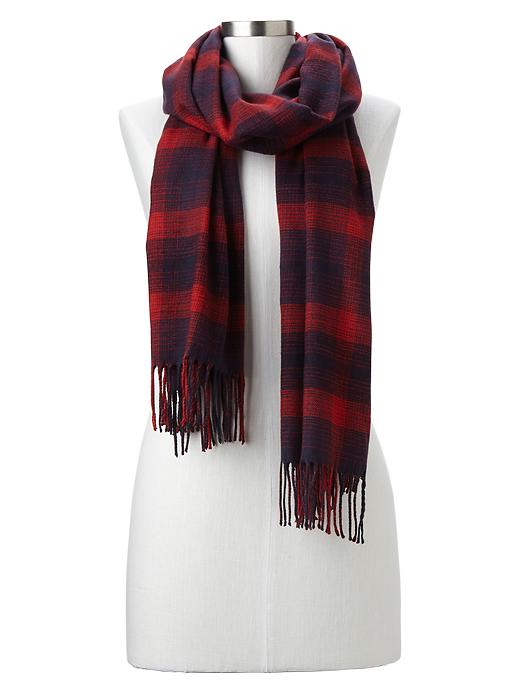 5.Finally...Boots
After returning the ridiculously-priced Fryes that I'd coveted for so long, I am back on the hunt for a pair of boots. I've found a pair that I like, but I've also had many suggestions toward a completely different pair (which both happen to be made by the same designer!) So, should I go with the
light caramel pair
- which I could totally see paired with black leggings or dark jeans (left)? Or the
cognac pair
- which look a bit dressier to me (right)?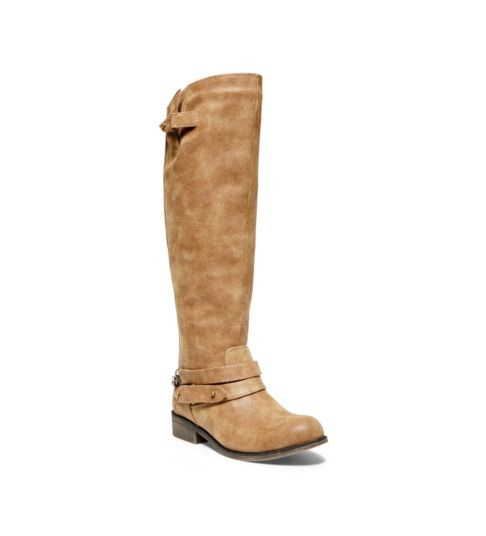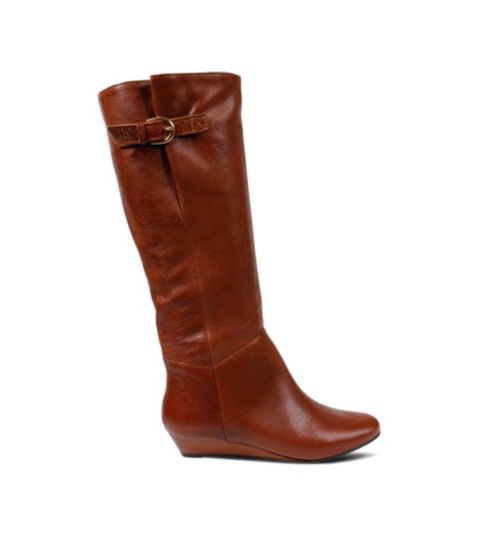 So, let me have it ladies. I need some opinions!
Hope you all have a fabulous Friday!